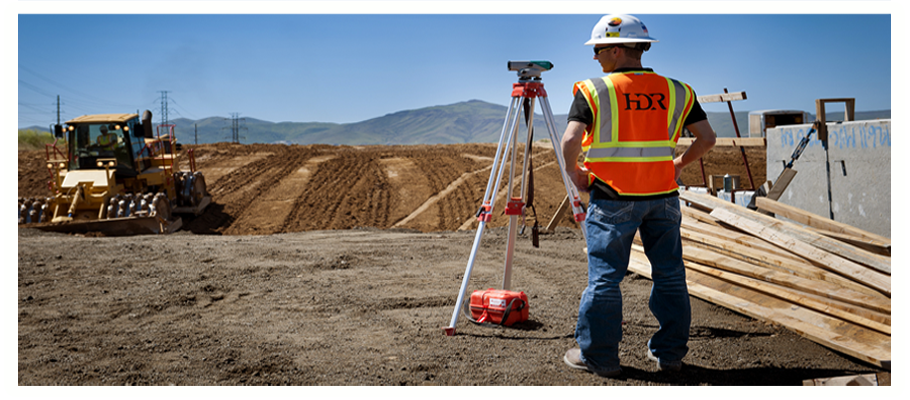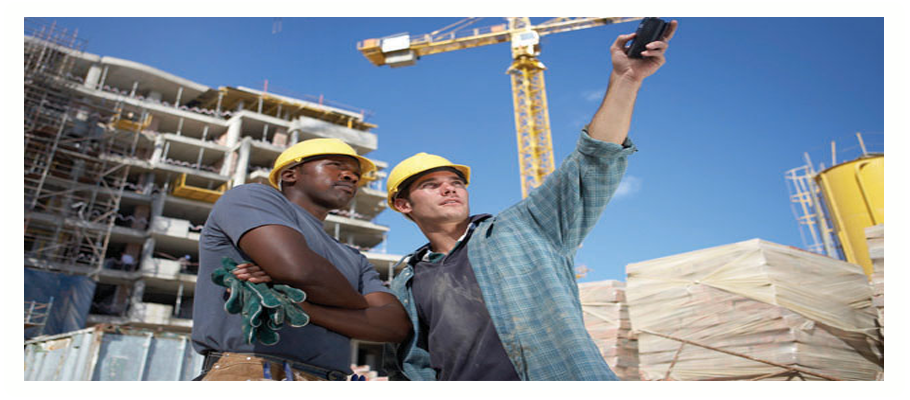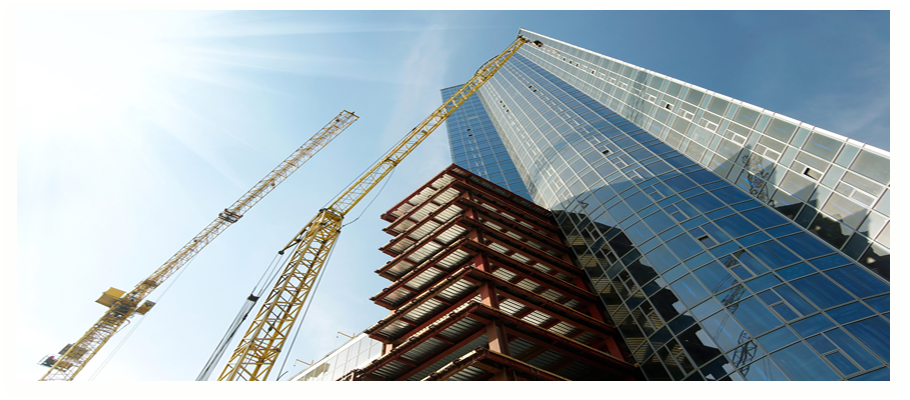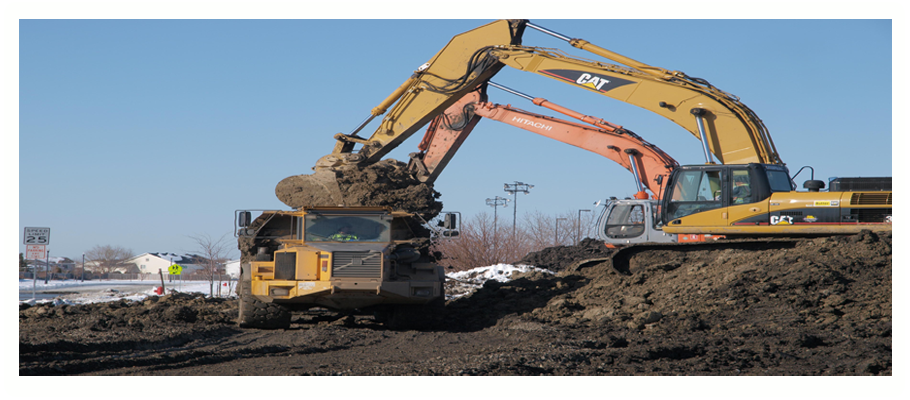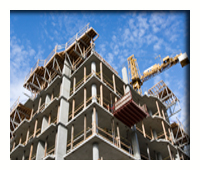 Welcome to our website
Ranglal Surajmal is a leading construction company in India that has executed construction work for some of the most significant port projects in the country. We continue to alter the structural landscape through several other prestigious projects in the residential, commercial and industrial space as well.

Work environments and retail establishments need spatial planning that is conducive to the nature of their business - which is just what Ranglal Surajmal does.

Commerce requires a vision all its own. Ranglal Surajmal looks at every aspect making sure that the ambience is right for hotels, clubs, shopping malls, hospitals and schools and IT parks.