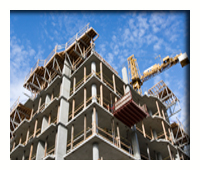 ---
Commercial
Our Services & Projects
We Do Commercial and Residential & Governments Projects
Completed Projects
---
RSPL has successfully completed the following projects:
1. RS Square, Ranchi, was our first project, which housesthe very famous Prana Lounge and Airtel, India's fastest mobile network, both of which used the services of Pragati Constructions to set up their state-of-the-art office in RS Square.
2. Arjun Mansion behind Seva Sadan was completed in record time
3. Aditya Saraswati Niwas in Pinjrapol
4. Saraswati Niwas near Gaushala
---
Current Project
1. We have undertaken a residential project at Kanke Road, which we aim to complete by 2021 .
---
Upcoming Project:
1. We have an upcoming project near Chandni Chowk on Kanke Road, which is a commercial-cum-residential project
2. A township near the bustling Kathal More Chowk is also in the pipeline
3. A residential project is under way on a recently acquired land in Nagpur
---
Governments Contracts
Earlier, government contracts used different materials, but we deviated from the government norms to incline towardbetter quality products. The gesture was appreciated by the government and they not only gave approval to our approach but also changed their existing norms to fit in our choice.
Completed Government Projects
1. We built a Control Room near Vikas Vidyalaya for Jharkhand Bijli Vitran Nigam
2. In Kokar, the industrial hub of Ranchi, we have built consumer toilets
3. Bundu, Harmu Road, sarla Birla school, Upper Bazar etc
---
Upcoming Project:
1. We have acquired road building contracts and will start that project in the next 2 or 3 months.
---
Other Businesses
Distributor :
1. We are the authorized distributors for Balmer Lawrie &Co. Ltd in Ranchi.
---
Service provider :
2. As Real Estate Service Providers we have assisted Umang Parasranpuria, Giridih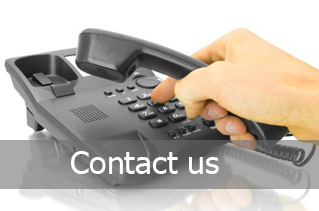 Residential